Are you thinking about taking up a Spanish course, but you are not sure if it is worth it?
Or perhaps you've been studying Spanish for a while already, but it's been harder than you thought and you are on the verge of giving up?
No matter where you are with your studies, it is always good to remind yourself what the reasons to learn Spanish are, isn't it?
Knowing why the effort is worth your while helps you:
keep motivated and focused
push forward
take an extra step
I have worked as a language teacher long enough to see students get discouraged and frustrated. Many of them have come to me, tears in their eyes sometimes, saying:
"Jo, it's too difficult".
"I don't have enough time" .
"I will never speak good Spanish".
Have you had the same thoughts popping to your head? If the answer is yes, let me tell you the same thing I tell them:
Don't you think about giving up. There are so many reasons to learn Spanish.
1. Land a better job (and get paid more!)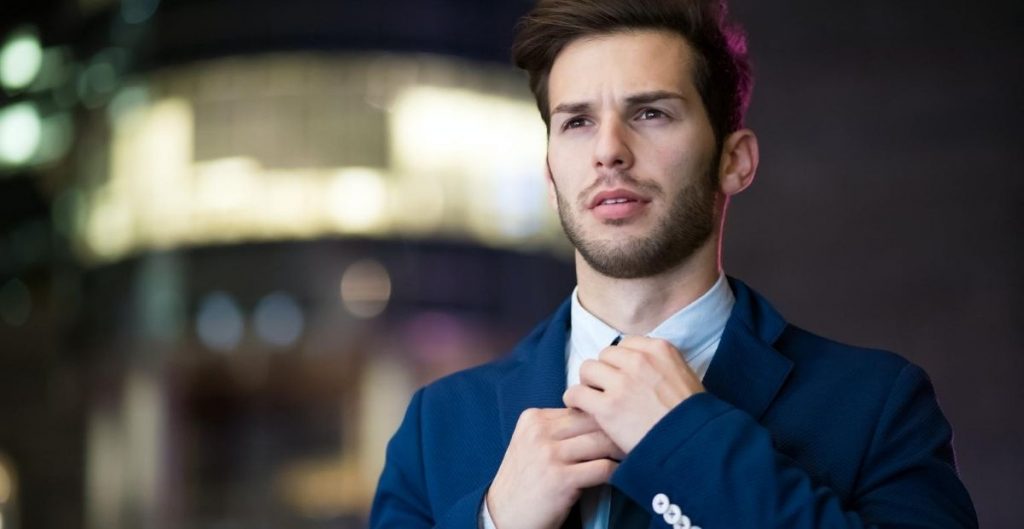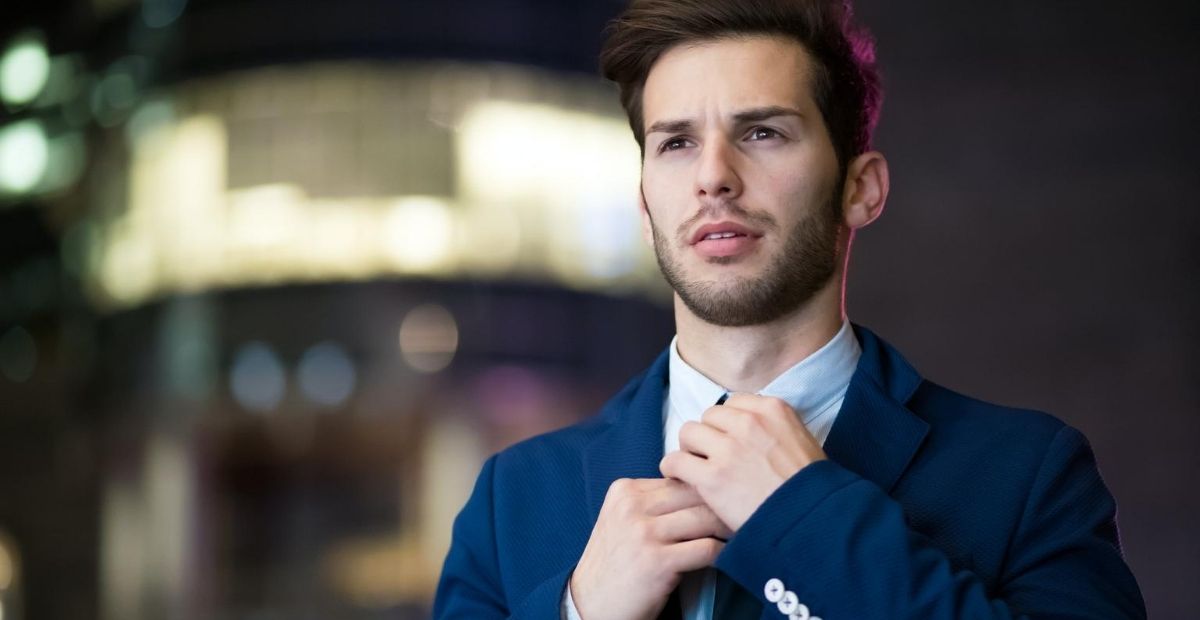 You know how the labor market is getting more and more competitive these days, don't you?
Knowing Spanish will definitely increase your chances of finding an interesting and – what's important – a well paid job. It is a tremendous skill to add to your CV which allows you to distinguish yourself from the crowd.
Why do companies seek Spanish speaking candidates?
The reason is quite simple – in the globalized economy business is done with partners from all over the globe.
Whether you have a Spanish-speaking supplier or a client, being able to attend them in their own language makes the cooperation much easier and spares you many potential language misunderstandings.
Be that person who will make your employer's life easier. Let him pamper you with a higher salary.

Speak Spanish.
2. Be Able to Order Food, Taxi or Ask for Help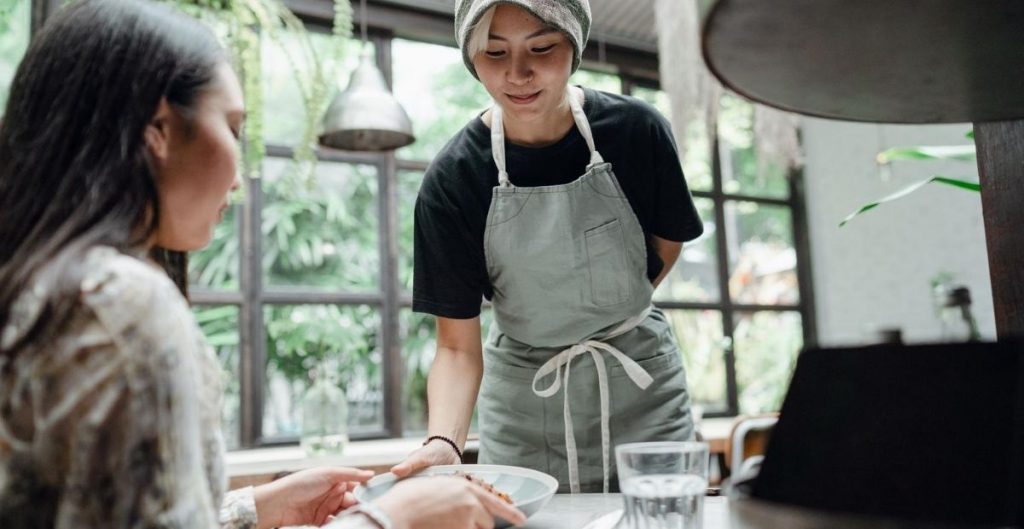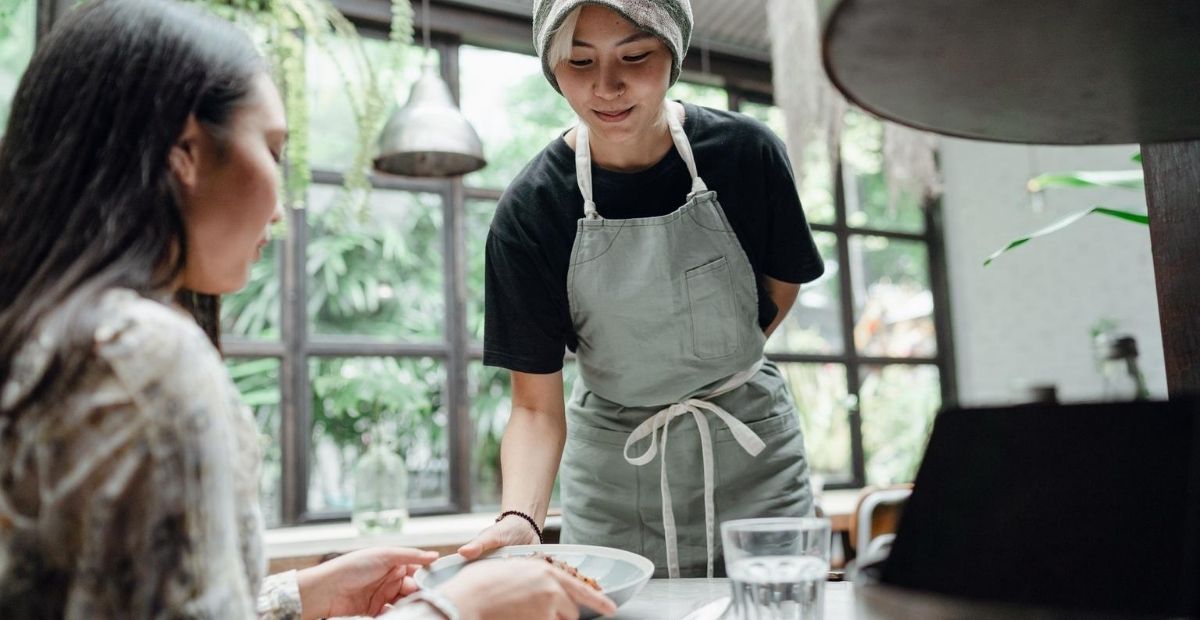 Have you ever been to a Spanish speaking country and the only 2 words you were able to articulate were "No entiendo"?
Does "No hablo español" become your mantra every time you get to travel abroad for work or pleasure?
It is so frustrating when you are unable to communicate even on the most basic topics, isn't it? Especially considering how reluctant South Americans tend to be about speaking English.
From my experience, one of the main reasons for people to learn Spanish is a perspective of a trip abroad.
Even some fundamental knowledge of this language will make your life easier when in Spain, Mexico, Colombia, Chile or any other Spanish speaking country.
Being able to:
call a taxi,
order lunch in a restaurant,
pay for your groceries,
check into a hotel,
will make you your trip much more enjoyable and satisfying.
Not to mention how much you can benefit on a cultural level.
Speaking with the locals, immersing yourself in the culture, the history, the customs of the place you are visiting is only truly possible when you have some notion of their language.
🇪🇸 Test Your Spanish Knowledge 🇪🇸
3. Make Lots of New Friends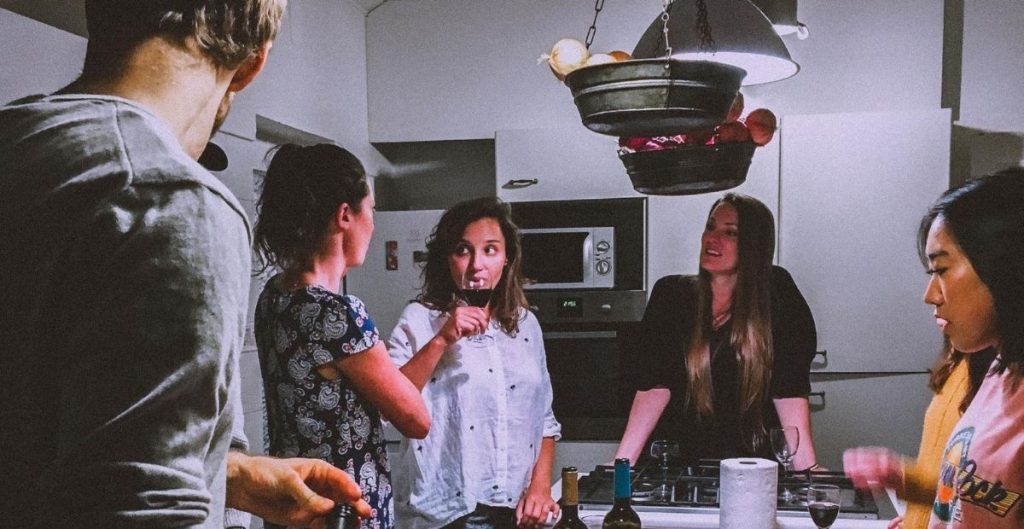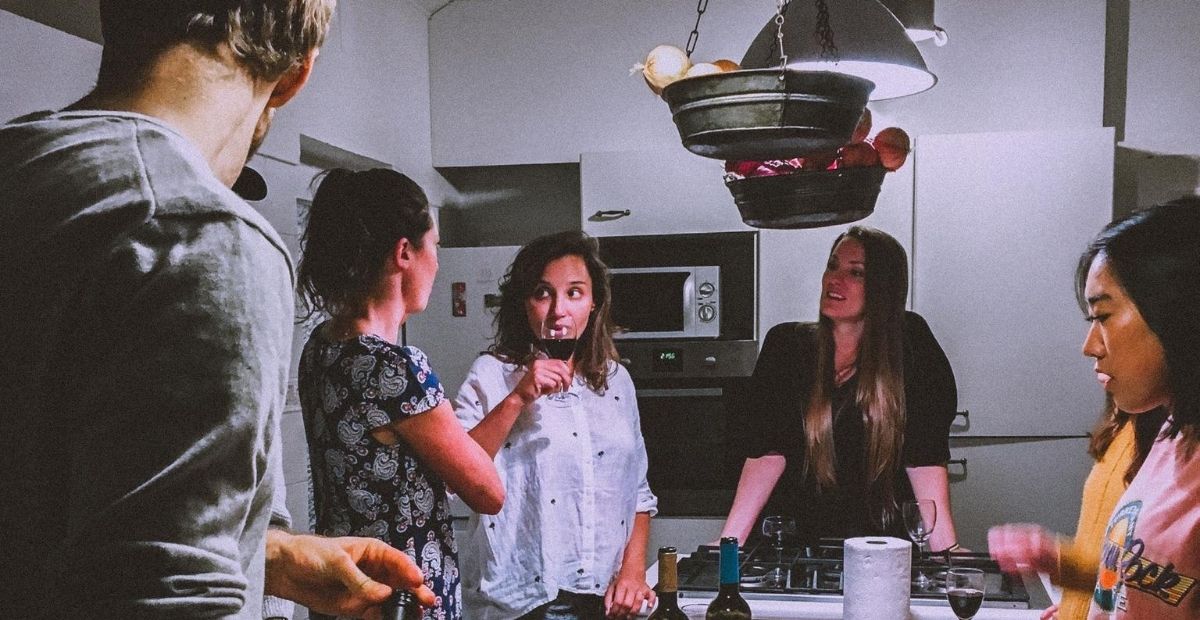 This is a reason I – as a mother of two teenagers – feel very strongly about. This is why I've spoken Polish to them their entire life (we live in Chile).
This is why I have chosen a school where they can learn English and German.
Many of their classmates are foreigners. Being able to communicate in different languages has given my kids a chance to meet new people and make new friends.
It has given me a chance to make new friends too.
Spanish is the second most-spoken language in the world, did you know that? Speaking this language will open your door not only to Spain but to most of Latin America.
Perhaps there are Spanish speaking immigrants in the country you live in?
If you know people´s native language, they tend to open up more. They become more outgoing, more talkative. They express their personality better and show themselves for who they really are.
What a powerful reason to learn Spanish.

On a side note, if you are looking for some nice places to speak with real spanish people online (and for free) see our ranking of Spanish social groups.
4. Keep your brain healthy (really)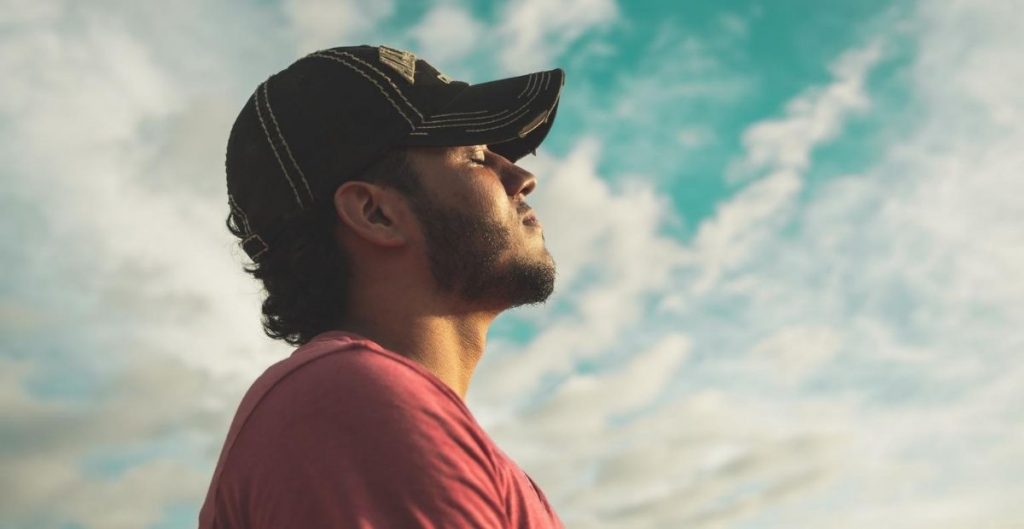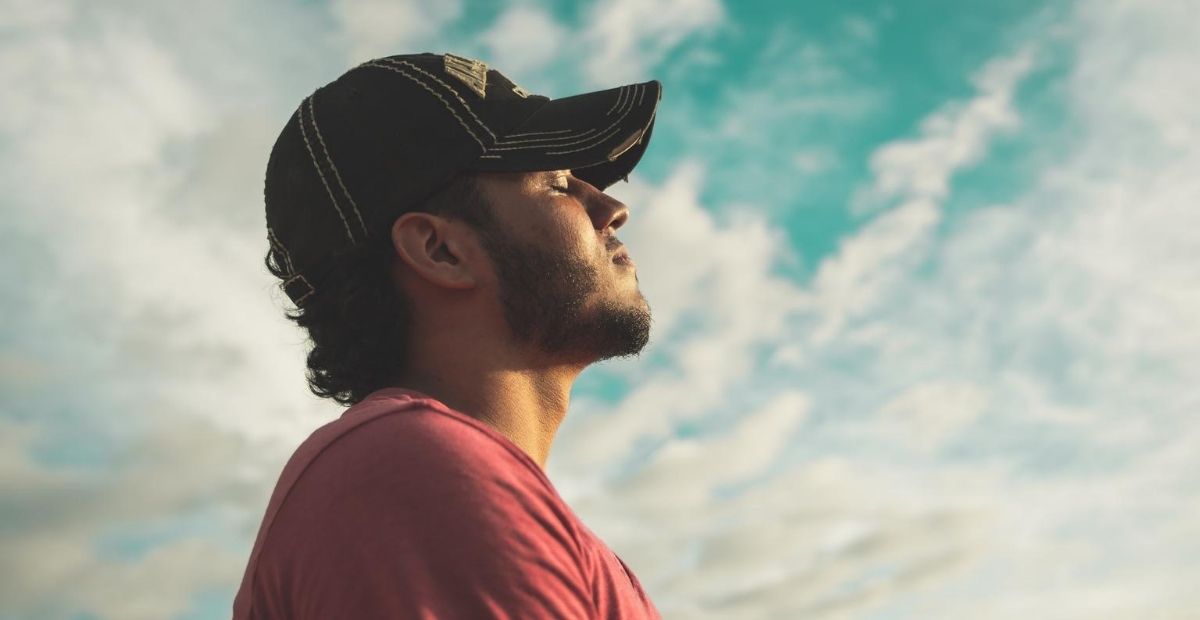 Did you know that speaking a second language prevents many old-age diseases, such as Alzheimer or dementia?
I remember how for several years I taught Spanish in an American meeting center for seniors. Some of my students were 65, some over 90.
Some had some former Spanish background, some didn't have any.
You'd think: why are they wasting their time? There is no way they can learn a new language at that age!
Let me tell you: you are never too old to learn something new. It might take you more time – my students were aware of this – and you might never reach true fluency, but you CAN learn.
And as you learn, at any age, your brain remains active and your memory gets the exercise it needs.
5. Understand What They Really Say in Spanish Movies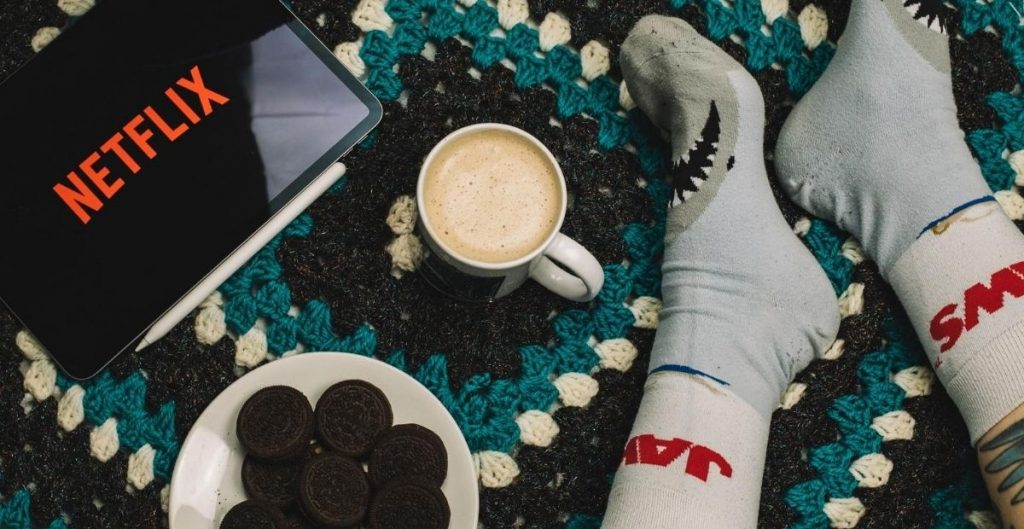 "Money Heist" (Casa de Papel) is a largely popular Spanish series on Netflix, with 4 season and a total audience of over 65 million viewers.
A gripping plot, great actors and this unique, vibrant accent. Oh, but you've watched in English?
I can assure you it is never the same to watch a movie in its original version and to have it translated to another language.
Even the best translation will never fully reflect the original meaning of dialogues, the idiomatic expressions and the local references they use.
Actors speaking with their own voice are more convincing and natural.
So do adjust your Netflix language settings, will you?
If you are looking for something to watch, head out to our page with a list of the best Spanish movies on Netflix.
6. Boost your self-esteem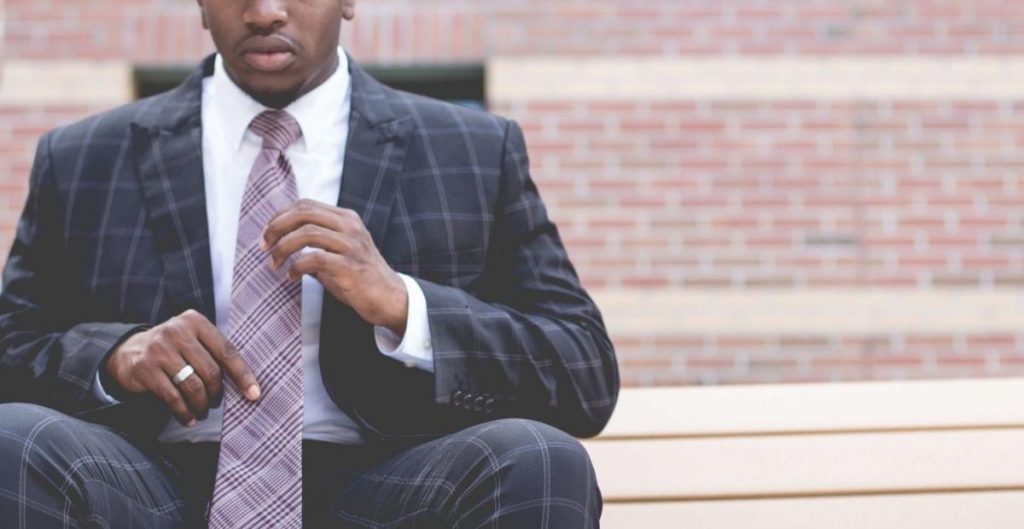 In order to discover your full potential you should always challenge yourself in life.
Set your goals high.
Don't compromise on less.
Learning Spanish makes for a wonderful new plan and a great New Year's resolution. It is also a perfect way to prove your doubtful self "I can do it!"
I'm not saying it is easy, but it is doable. With a little bit of consistency and perseverance you will be able to make measurable progress and before you know it you're a B2, perhaps a C1.
And from my own experience – boy, it does feel good to be able to gradually understand more and more, be able to read an article in Spanish, perhaps even watch the news in this language.
Hear a Spanish song and understand the lyrics.
Overhear someone's conversation on an airplane and know what it is about.
Don't waste your efforts trying to convince yourself Spanish is too hard for you.
It isn't. Dream big!
7. Raise bilingual kids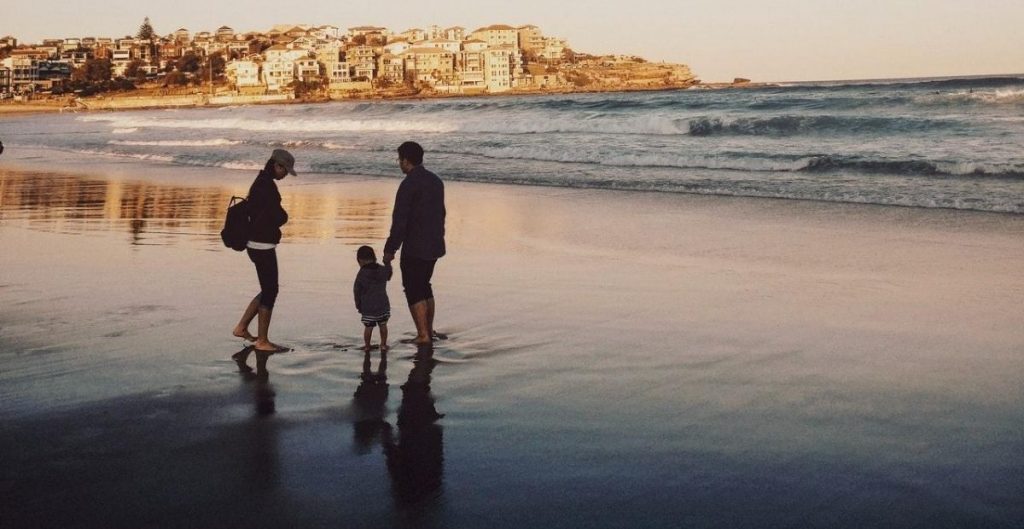 Have you ever watched a bilingual family thinking with envy: "Oh, I wish my kids spoke 2 languages"?
It's amazing how a 5-year old or younger can jump from one language to the other without the slightest problem, isn't it?
Learning a second language is always easier when you start early in life. Children's brains soak everything in like sponges and acquire new skills naturally, no matter if it is crawling, walking, eating with a spoon, or speaking Spanish.
Studies show that bilingual brains learn faster.
Bilingual kids tend to do better at school, are more creative and have greater attention control. More than enough reasons to start speaking Spanish to your kids, right?
And if you worry that your Spanish level is not good enough, or that your accent is not that great, let me tell you – it doesn't matter.
More and more parents are realizing the benefits of raising bilingual children and introducing the dual – language system in their homes.